Immerse yourself
in the world of sweetness
Welcome to the land of unparalleled flavours and unlimited possibilities! We are proudly recognised as a market leader. A mecca of creativity and exceptional quality, our company enthusiastically serves customers throughout Europe.
See our offer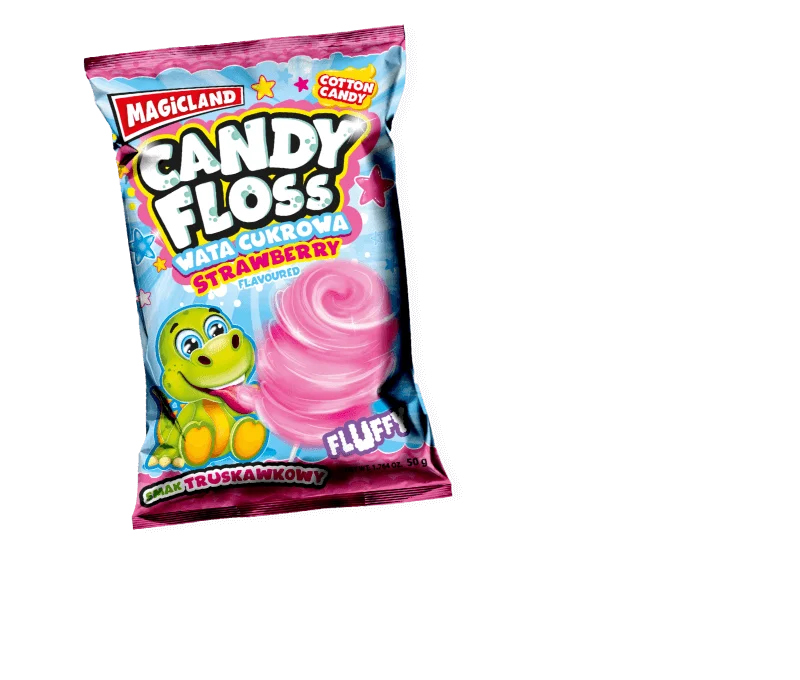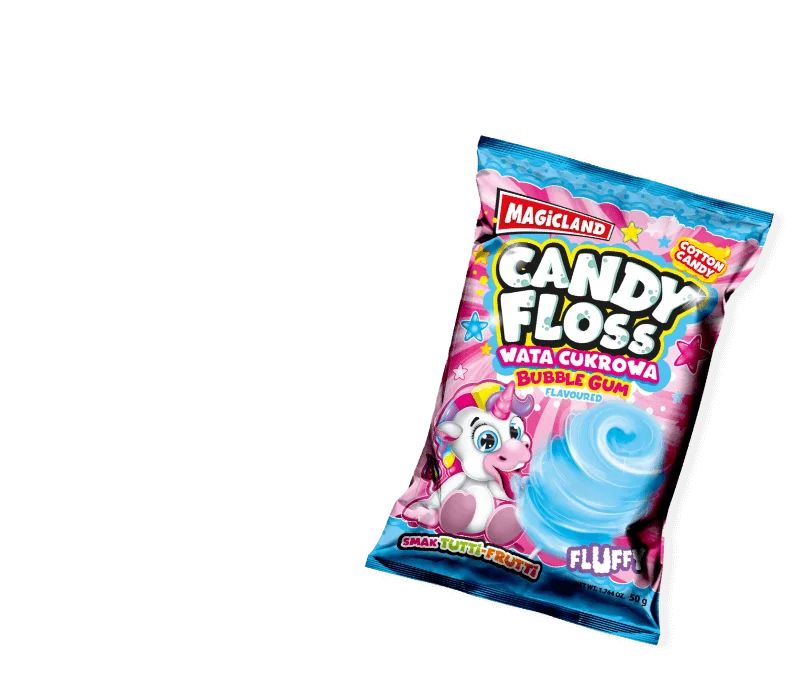 Discover the sweet world of flavours with Candy Floss
Our production is based on the highest quality standards, proven by our IFS certification. We make sure that our candy floss delights with every bite, thanks to the carefully selected quality of the ingredients and attention to the production process. We believe in flexibility and speed, which is why we offer lean lead times to suit your needs. Our unique offering also includes customer private label creation, leading to unique taste experiences.
About our company
Since 2003, we have been passionately creating unique candy floss in a cup, which has won the hearts of gourmets all over the world.
Our offer includes not only classic flavours, but also original, personalised solutions within the framework of so-called private labels. We continually strive to improve our products and the efficiency of our organisation by introducing innovative solutions and optimising our processes and business structures.